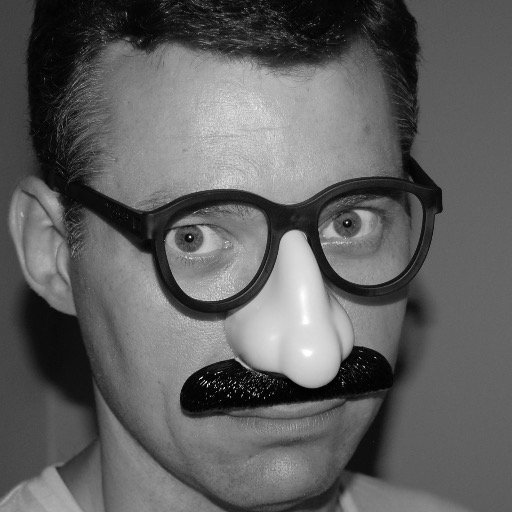 DanBuettner.net
---
So my blog is gone...
I had not written a blog post in nearly two years; clearly, I was no longer interested in authoring a diary-like recounting of what I had been up to.
I've taken down the hosted WordPress bits, and am not sure what the future holds for my site.
In the meantime, if you are interested in getting in touch, I can be found at these locations:

dan@danbuettner.net

515.422.0761

Twitter

Instagram

Strava